How to Unlock a Steering Wheel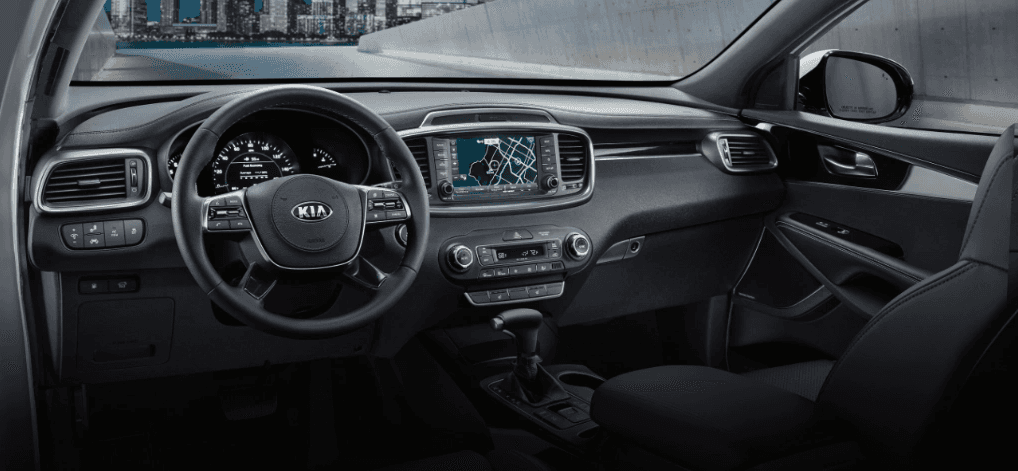 Let's say you're getting ready for your work commute in Minneapolis, but your steering wheel seems to be frozen in place. While you're always welcome to call our service department, your steering wheel is probably just locked. Not sure how to unlock a steering wheel? It's simple with the right tips and tricks:
---
---
Three Tips to Unlock Your Steering Wheel
Learning how to unlock a steering wheel is easy, but you might need to try a few different techniques. That's because your steering wheel can lock into place for several different reasons:
Try a Different Key: If your key is worn or bent, it might not align properly when placed in the ignition. Try your spare key and see if that does the trick, or contact our service department for a fresh key.
Use Gentle Pressure: When you have places to be in Maple Grove, you might feel frustrated by your setback, but try not to use excessive force – you could damage your steering mechanism. Instead, try turning the key using different amounts of pressure until the wheel starts turning.
Make Small Adjustments: Sometimes your key can't quite find the "on" position. You'll need to re-align the key by slowly turning it as you adjust the steering wheel at the same time. This can put your system back in alignment.
How to Lock Your Steering Wheel
Knowing how to unlock a steering wheel is important, but knowing how to lock your steering wheel is valuable as well. This can be a great option for extra security, like in an airport or on a work trip in Minnetonka. Not sure how to lock your steering wheel?
Put your car in park, but don't turn off the engine yet.
Turn your steering wheel all the way to either direction.
Turn off your car and test your steering wheel.
Learn More about Car Care with Cornerstone Plymouth
You've learned the basics about steering wheel mechanics, but we've got plenty more tips and tricks to offer you at Cornerstone Plymouth! As long-time members of the Plymouth community, we've given out our fair share of useful advice over the years. Take a look at our service tips to learn something new, like when you should use low gear. Feel free to get in touch with all of your auto-related concerns! We're always happy to help.