How Much Is Car Maintenance Per Month?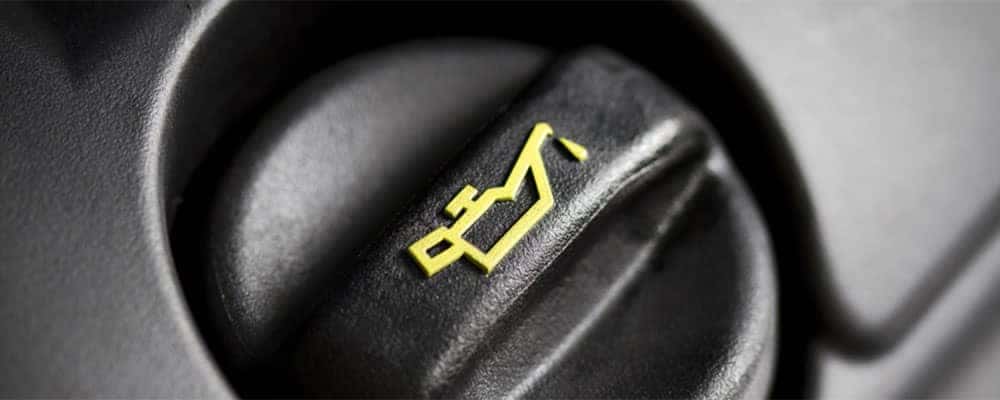 There are three different types of maintenance you should be familiar with if you're trying to budget for car maintenance expenses month-to-month:
Routine Maintenance: These maintenance items include oil and filter changes, tire rotations, and multipoint inspections. You can expect to pay anywhere from $20 to $100 for these services.
Part Replacements: Tires, wiper blades, engine air filters, and brake pads all need replacing on variable schedules. You can expect to pay anywhere from $50 to $300 for new tires depending on the type of tires you purchase (normal vs winterized).
Major Repairs: Sometimes, a major component will fail regardless of how well you maintain your vehicle. You may also experience an accident that causes significant damage to one or more areas of the vehicle. In these cases, repair costs will be variable depending on the specific problem.
By keeping up with maintenance, you can expect to trade in your vehicle at a great value when you go for your next vehicle.
What Regular Maintenance Do I Need?
In terms of regular maintenance, you should expect to maintain your engine oil, replace tires when needed, and conduct filter replacements as needed. All of these maintenance items and their corresponding schedules will be detailed in your owner's manual.
Does My Car's Mileage Impact Maintenance?
The mileage on your vehicle will impact the maintenance you require. Certain maintenance items must be performed based on either mileage or year, whichever comes first in the owner's manual. When in doubt, don't hesitate to ask a mechanic or one of the trained technicians at Cornerstone Plymouth for more information.
Does My Car's Age Impact Maintenance?
As with mileage, age will impact maintenance. Be sure to refer to your owner's manual for an exact schedule of all maintenance items. You will likely come across items that must be accomplished in either a specific time frame or a mileage number depending on precedence.
More from Cornerstone Plymouth
Have a well-maintained car you're looking to exchange for something new? Learn more about the trade-in process at our dealership, and be sure to contact our knowledgeable associates at the dealership if you have any questions.