How Much Car Can I Afford?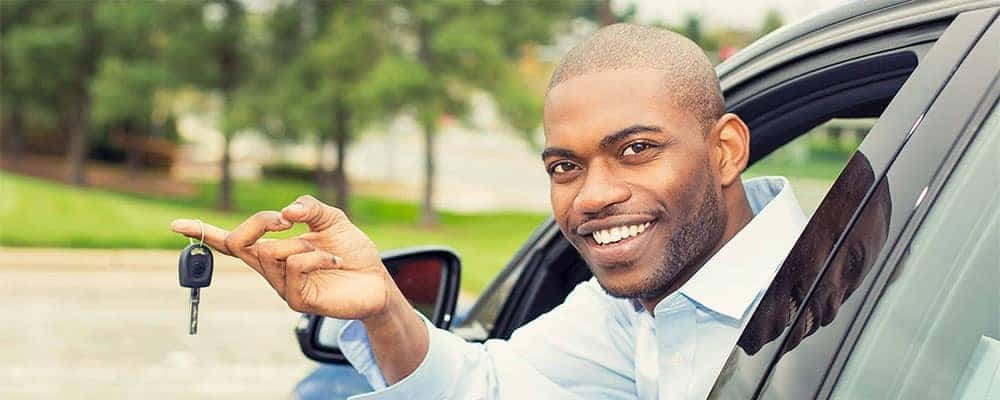 A new vehicle is a big investment, and for most drivers, which makes choosing a truly satisfying car is of the utmost importance. For many, making the right decision means asking, "How expensive of a car can I afford?" Choosing a vehicle that's too pricy can really derail your monthly finances, but settling for a cheap, undependable model is hardly a better option. With Cornerstone Plymouth, you can figure out how much car you can afford before you start shopping, so you don't drive away with a serious case of buyer's remorse. Find out how to know if you can afford the car you've been dreaming of below!
Used Inventory Car Payment Calculator
How to Know if You Can Afford a Car
The monthly cost of your vehicle shouldn't exceed 20 percent of your monthly net pay — and that cost includes your car payment, insurance, gas, tolls, parking fees, maintenance costs, and other automotive expenses. If you live and work in Minnetonka, that could mean you have more to spend than someone who commutes from Maple Grove to Brooklyn Park every day, because you'll spend less on gas and insurance.
So, when you're answering the question, "How expensive of a car can I afford?" you'll have to do some thinking about your day-to-day. If you drive 1,500 miles per month, your monthly automotive budget might look something like this example from AAA:
Monthly net Salary – $3,000
20 percent of net – $600
Cost of insurance – $86
Cost of fuel – $260
Cost of Maintenance – $75
Car Payment – $179
Of course, your final costs could vary depending on a wide variety of factors, including your credit score and the value of your trade-in vehicle. It's important to plan for the unexpected, so make sure to give yourself some leeway when you're making a decision.
How to Afford an Expensive Car
While all these charges may seem like more than you can manage, there are some simple ways to bring down your costs and make owning a more expensive vehicle attainable. Before resigning yourself to going carless or settling for a vehicle you don't love, review our tips for how to afford an expensive car:
Find out how much your car is worth so you can negotiate a higher trade-in value for your current vehicle
Plan a carpool to reduce fuel costs
Improve your credit for a lower interest rate
Consider a lease to reduce maintenance costs
Save a larger down payment
Consider longer payment terms (60 or 72 months vs. 36 months)
Pay off debt and minimize other monthly expenses
By making a few tweaks now and doing your homework before you buy, you'll be able to afford a more expensive car. With Cornerstone Plymouth, it's more than possible to purchase a vehicle you love with a monthly payment you can live with, so don't wait to explore your options.
Find Out How Expensive of a Car You Can Afford With Cornerstone Plymouth!
To learn more about the options available to you or for help in crafting a car payment that fits your monthly budget, contact Cornerstone Plymouth today! When you set up an appointment with one of our experts, we'll help you explore all of your options, tabulate your expenses, and get more enjoyment out of every drive. For more like this, our financial experts can even help you discover how to get a car loan with bad credit.
More from Cornerstone Plymouth
2022 Model Shown A versatile and capable SUV, the 2020 Ford Escape is popular on the Minneapolis roads for a reason. With several engine options that include both traditional gas-powered engines and hybrid drivetrain systems, along with a variety of performance features, this Ford SUV is sure to enhance your daily drives. But, when it…

The 2020 Nissan Rogue is a top pick for families and adventure-seekers around Minneapolis. Filled to the brim with comfort features, technology, and open space, the 2020 Nissan Rogue interior is perfect for those going on long road trips or needing to pack the whole crew in to run errands around Maple Grove. See all the…

If you're thinking about purchasing a Ford F-150 for your next Maple Grove vehicle, you'll want to consider a few different factors – cost, bed size, cab options, engine, and more. However, you should also be considering the Ford F-150 curb weight as part of your buying process. What is the weight of a Ford F-150…