How Much Car Can I Afford?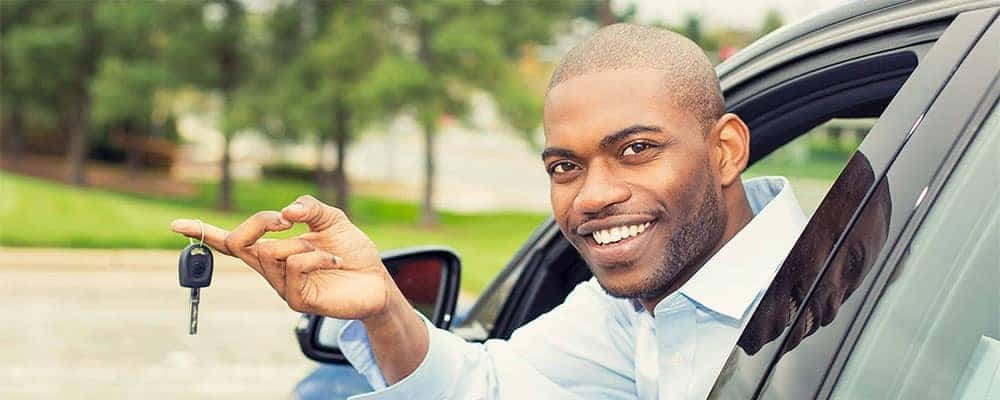 Buying a new or used car is a huge investment, one that can really derail your monthly finances if you aren't careful. Let us help you determine how much car you can afford before you start shopping, so you don't drive away with a serious case of buyer's remorse and payments you can't meet.
Used Inventory Payment Calculator
Figuring Affordability
According to finance experts, the monthly cost of your vehicle shouldn't exceed 20 percent of your monthly net pay — that includes your car payment, insurance, gas, tolls, parking fees, and other automotive expenses. If you live and work in Minnetonka, that could mean you have more to spend than someone who commutes from Maple Grove to Brooklyn Park every day because you'll spend less on gas and insurance — something you'll need to know before you begin.
As an example, your monthly automotive budget, if you drive 1,500 miles per month, might look something like this according to AAA:
Monthly net Salary – $3,000
20 percent of net – $600
Cost of insurance – $86
Cost of fuel – $260
Cost of Maintenance – $75
Car Payment – $179
Of course, your final costs and what car you can afford will vary depending on the type of car you drive and other factors, such as your credit score, licensing fees, the value of your trade-in vehicle and more.
Reducing Your Costs
While all these charges may seem like more than you can manage, there are some simple ways to bring down your costs and make owning a newer, more reliable vehicle attainable, even if your budget is tight:
Negotiate a higher trade-in value for your current vehicle
Carpool to reduce fuel costs
Improve your credit for a lower interest rate
Consider a lease to reduce maintenance costs
Save a larger down payment
Consider longer payment terms (60 or 72 months vs. 36 months)
Pay off debt and minimize other monthly expenses
By making a few tweaks now and doing your homework, you'll be able to afford a car you love at a payment you can live with, so you can enjoy more of the open road this summer.
Meet with a Finance Professional to Discuss How Much Car You Can Afford
To learn more about the options available to you or for help in crafting a car payment that fits your monthly budget, contact Cornerstone Plymouth today!