What is Good Mileage On a Used Car?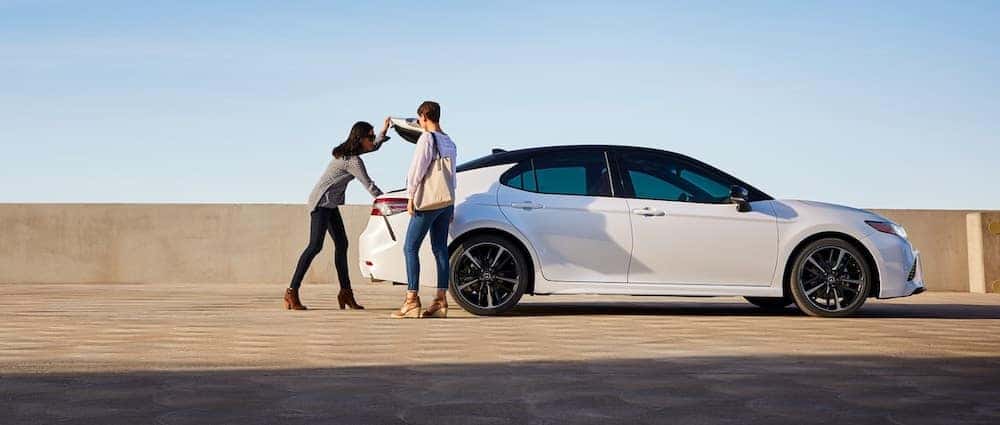 If you are in the market for a used car, you will want to take the vehicle's physical and mechanical condition into consideration. Another important area to look at is the car's mileage. In the past, it was recommended to avoid vehicles with more than 100,000 miles on the odometer, but thanks to advanced automotive technology, that is not always the case. Many used cars can last well beyond 100,000 miles. If the vehicle has been taken care of and is well maintained, it could still be a very good buy. Other areas to look at are the condition, location, and usage. Cornerstone Plymouth near Minneapolis has provided this helpful guide to shopping for a quality used car.
---
---
How to Shop for a Used Car
Once you've had your trade-in vehicle appraised by our team, it's time to start browsing our inventory! These tips can help you choose a vehicle you can depend on and will love for many years to come:
Usage – A car driven 75,000 miles in stop and go traffic will wear down sooner than one that has racked up 75,000 miles on the open highway. Before you make a purchase, be sure that you know the driving history of the previous owner.
Location – It is less stress on a vehicle to be driven in a warm and dry climate compared to one that is wet and cold. It is also a good idea to know the primary location where the car was driven.
Condition – Make sure that the vehicle you choose has been inspected by a mechanic. If the car needs a bit of maintenance, that does not mean it is a bad buy, but you will need to factor the cost of repairs into your budget.
Maintenance – Ensuring that the previous owner kept up with routine maintenance is also a must. A neglected vehicle could require costly repairs in the future.
Mileage vs. Age
A newer car with high mileage may well be a better choice than a low-mileage older car. Mileage is not the only determining factor when shopping for a quality used car. You will also want to keep the following information in mind.
If a car has not been driven regularly, there may be some maintenance issues you will need to address. Mechanical issues, or problems with rubber seals and gaskets, can still happen to cars that are not driven often or that sit idle for an extended period of time.
A vehicle with a well-documented maintenance history can give you the peace of mind you need when making a decision on a used car.
You can typically expect to pay more for a used car with fewer miles on the odometer.
Find Reliable Used Cars at Cornerstone Plymouth
At Cornerstone Plymouth, you can find an extensive selection of beautiful used cars at some of the most competitive prices around. Contact us today if you have any questions.