What to Ask for When Buying a Used Car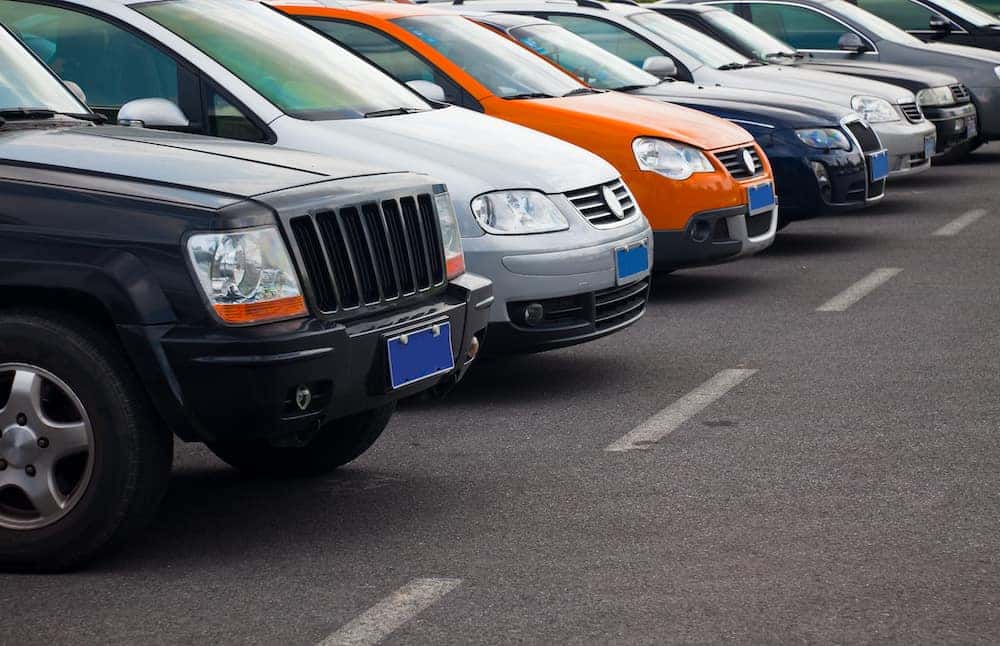 Are you thinking about buying a used car near Minnetonka, MN? Before you come in for a test drive and apply for financing, there are some important questions you should be ready to ask and things to look out for. Find them out here, and then choose dealer financing over "buy here pay here" financing at Cornerstone Plymouth today!
1. Do you have a vehicle history report?
If you're buying a used car, an important document to get your hands on if possible is the vehicle history report. While it may be possible to get much of the information listed in the report elsewhere, the vehicle history report gives you a lot in a simple, easy-to-read document, including:
Vehicle ownership history
Maintenance history
Collision history
2. Can I take the car for a test drive?
When you go in to look at a car, it's important that you do more than just do a tour of the interior and exterior. Step into the cockpit and take it for a test drive, during which you should make sure you like the feel of how it rides and look out for potential issues, including:
Soft or screeching brakes
Rattling sounds
Steering comfort
Electronics system
Heating and air conditioning
3. What is the history of the car?
While this information should be provided in the vehicle history report, it's a good idea to ask the salesperson what they know about any previous accidents and how the car has been taken care of in the past.
4. Can I take the car to my mechanic?
There are some things below the surface that are hard to tell on first look and first drive. If possible, see if the salesperson will let you take the car to a trusted mechanic for an inspection.
Get a Great Deal on a Quality Used Car Near Brooklyn Park
At Cornerstone Plymouth, you'll find an impressive selection of used cars for sale near Maple Grove, MN, from popular makes like Jeep and Toyota, family-friendly models like the Dodge Grand Caravan and rugged work trucks like the RAM 1500. When you drive with us, you'll benefit from our affordable dealer financing and our friendly, knowledgable sales team. For more like this, learn how you can get a car loan even with bad credit, how to secure in-house used car financing, and what the differences are between regular gasoline and premium gasoline!
---
More on Used Vehicles Near Minneapolis
The Ford F-150 is one of the most powerful and strongest trucks on the market thanks to its incredible towing capacity. Let the experts at Cornerstone Plymouth walk you through the towing capabilities of each of these newer Ford F-150 models, and find the one that's right for your budget as well as your needs. Used…

If you're ready to upgrade your Maple Grove area drive, but don't want to destroy your budget on an overpriced new car, then buying a used car from Cornerstone Plymouth could be the answer you've been searching for. We offer access to the best used sedans on the road today, many with shockingly low miles,…

If you're ready to replace that old clunker, or you want to add an affordable, reliable second car to your driveway, you'll need to know which vehicles will give you more value for the money you have to spend. Read on to see our picks for the best used cars under $15K that won't require…