Buy Here Pay Here vs. Dealership Financing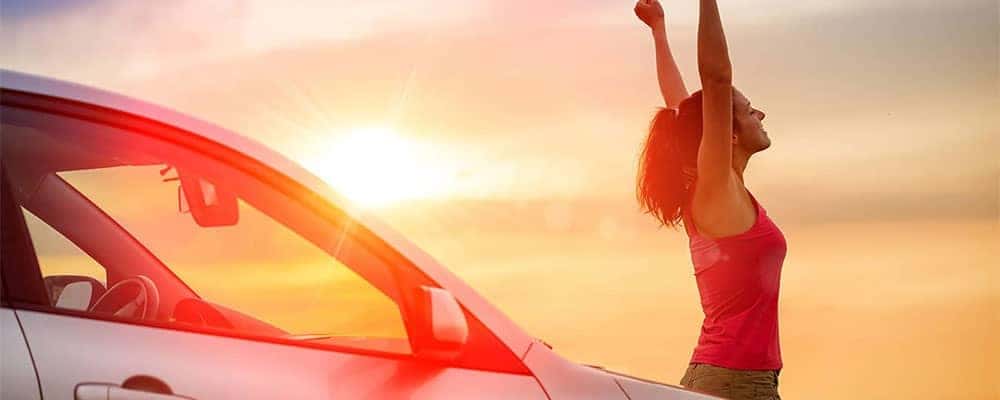 Considering Buy Here Pay Here (BHPH) vs. dealership financing? The idea of avoiding banks and other traditional lenders might seem tempting, but here are just a few of the unexpected things you'll often face with Buy Here Pay Here auto dealers:
High Interest Rates
Large Down Payment
Lack of Choice
No Warranty
Huge Hidden Fees
Large Loans
Reasons to Avoid Buy Here Pay Here Used Car Financing
High Interest Rates: With BHPH funding, interest will be substantially higher than what you'd pay with dealership funding, so you'll essentially be overpaying for the privilege of getting a car right away.
Large Down Payment: Buy Here Pay Here auto dealers need to hedge their bets when they lend to you, so most will demand a larger down payment than you'd expect from a dealership. This is why many will take your entire trade-in value as down payment.
Lack of Choice: Dealerships will let you take a look at what's available before working out financing for the vehicle you choose. With BHPH, you first qualify for financing and then get shown a limited range of models.
No Warranty: Some BHPH auto dealers offer warranties on their vehicles, but they're the exception to the rule.
Huge Hidden Fees: BHPH lots often overcharge on routine fees. It's also common for late payment policies to lack any grace period, which is something you'll always get through traditional financing. One missed payment could end up costing you big.
Large Loans: Banks and other traditional auto lenders tend to limit the amount they provide on a vehicle purchase based on that vehicle's value. The same isn't true with BHPH dealers, so you may end up borrowing and paying back thousands more than a vehicle is actually worth.
Dealership Financing is Your Best Choice for Auto Loans
Buy Here Pay Here auto dealers should only be used as a last resort. If you have any other option, heading to a dealership for traditional financing simply makes more sense. Contact us today to find out more, or feel free to apply for financing online.
More from Cornerstone Plymouth
The Ford F-150 is one of the most powerful and strongest trucks on the market thanks to its incredible towing capacity. Let the experts at Cornerstone Plymouth walk you through the towing capabilities of each of these newer Ford F-150 models, and find the one that's right for your budget as well as your needs. Used…

If you're ready to upgrade your Maple Grove area drive, but don't want to destroy your budget on an overpriced new car, then buying a used car from Cornerstone Plymouth could be the answer you've been searching for. We offer access to the best used sedans on the road today, many with shockingly low miles,…

Imagine it's January, the coldest day of the year, and you climb into your freezing car and turn the key, expecting the glorious sound of combustion. Instead, you hear clicking, maybe a little catch, and then nothing. It's late, you're tired, and now you're trapped in a Maple Grove parking lot with a dead battery….